XPS prices, XPS building material, is a material with homogeneous cell structure. However, it is the foam material that is effectively used for thermal insulation. Raw material; It's a matter of polystyrene. This substance can be prepared in the desired size as a result of the extrusion process. The cells in them are connected to each other in their faces. The cells inside the interconnected faces confine the air. Thus, still dry air provides the most excellent temperature insulation. The XPS prices vary according to the quality and characteristics of the material used. XPS material; They do not take water and are unaffected by moisture. It has very superior properties compared to other heat insulation products.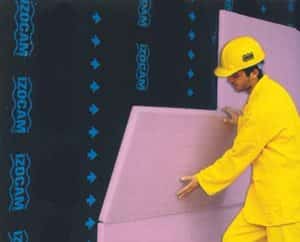 Top Features of XPS
The XPS is the most preferred material in thermal insulation, with a lot of functionality as heat insulation material. To sort out the traits that make it so popular;
Water absorption feature
Having a material with low thermal conductivity value
Not decreasing the thickness over time
To be resistant to frost
Dimensionally stable and have high elasticity modularity
Having optimal vapor diffusion resistance
It can be cut with any type of cutter. Also does not fire
Having a closed porous cell structure
Be a material that can be used in recycling
With many plus features, the XPS price material is one of the indispensable products of exterior coating applications. The most preferred material in this regard is inevitable.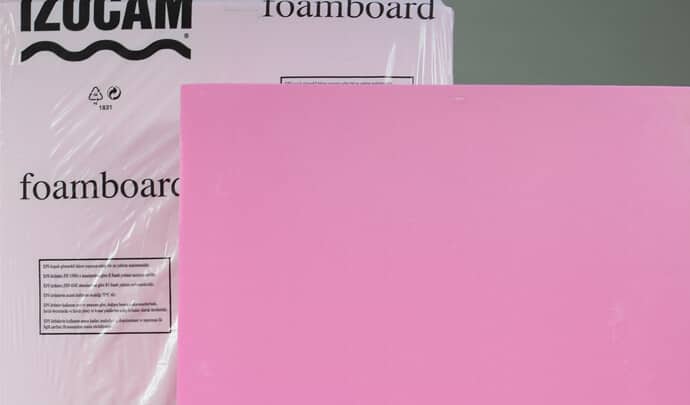 How is XPS produced?
The XPS, which is a raw material plistren, is produced in foam in a constant pressure following the permanent extrusion process with the help of a blow agent. The material produced for thermal insulation has a very important place as insulation material due to its homogenous structure. At the end of the production phase, the product is passed through the surface process according to where the material will be used. The structure insulation material, which can be adjusted to the degree of foam intensity and strength, is transformed into a material with a fairly high validity as a thermal conductivity value.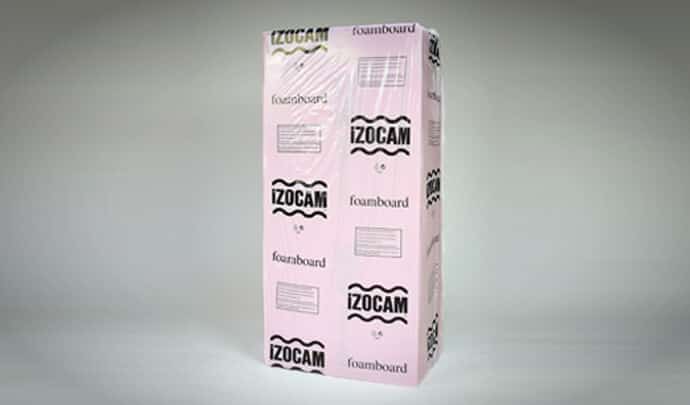 XPS Prices and quality
Constructina Product Directive (CPD) is a material that is on a specific standard of CE marking the materials used in the construction building industry in the European Union, which is the beginning of the foundations of the construction industry. Very thorough. In accordance with the construction materials regulation in Turkey, the use of building material on a particular standard is permitted. In this direction, the XPS building heat insulation material meets the standards in both institutions.