Wall partition materials manufactured for buildings
Together with the services we have performed for the construction sector, we also offer sales processes for the wall dividing materials we produce in the factory areas. With innovations developed for structures built in various properties nowadays, it is possible to look better in quality and aesthetics. Various materials are produced in order to divide the structures into various numbers and to make wider use of the areas. We offer the division materials we have produced with our experienced employees in the field through various price options. The use of a variety of products is possible in the dividing processes that are being carried out to be more and more of the rooms.
Advantages offered for wall partition materials
Wall dividing materials can be used for all kinds of structures imaginable and their designs are available according to this content. In general, the division operations that are performed using Betopan and drywall materials can be delivered to the owners in a short period of time, if done by experienced masters in the field. Thanks to our services, which we have made the sale of the cheapest-priced dividing materials available on the market, you can make the use of your buildings efficiently by saving us by choosing. The materials are manufactured according to size, width and characteristics of the structures and can also consist of various color options. Nowadays, it is possible to multiply the need for housing with the growing human population, and the production of construction structures is carried out continuously. Depending on the development of technology, different designs are applied for the aesthetic and quality appearance of the structures being constructed.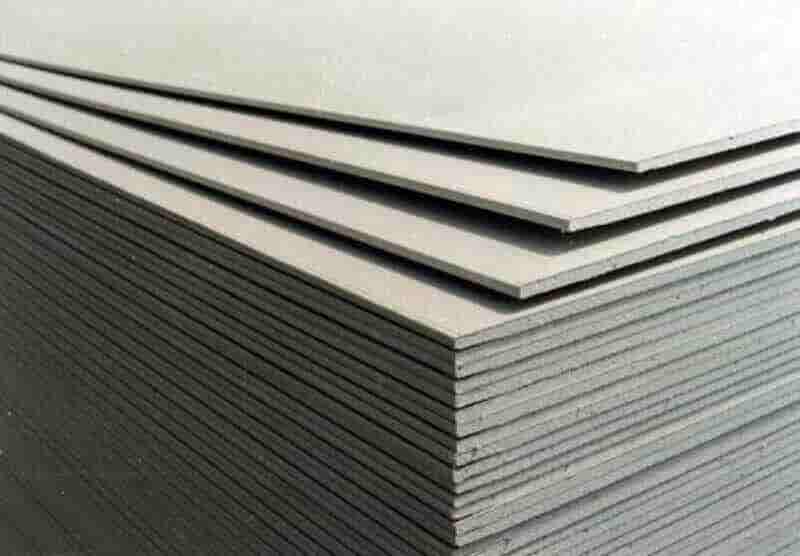 Price options offered for wall partition materials
Wall dividing materials obtained using robust and durable materials are offered for sale with different options depending on the materials and sizes used during production. The division operations, which are constructed today for buildings that are not sufficiently large, are becoming quite advantageous if done by experienced masters in the field. The Division materials offered for sale with different price options according to the companies and brands that are performing the production process are generally marketed with cheap fees. At the beginning of the points to be considered in the selection of the dividing materials, the production areas of the firms and the services offered by the quality comes.
We are at your disposal for the most affordable wall partition materials
With our experienced and experienced employees in the field, we can opt for the wall dividing materials we have produced and sold, and take advantage of discounted prices. It is ensured that you are provided with quality materials by saving the dividing materials. In the choice of products, the material used during production must be robust and durable, but also to be checked for technological devices within the company. The materials that are to be preferred depending on the content in question are used safely for many years.