Shingle price is used in our country in general as building materials are very hard and fragile materials. This is especially observed in the case of roofing materials. However, the discomfort of harsh and fragile materials is becoming more and more evident in the day. At this point, shingle, called asphalt tile, stands out. Shinge is the only material that overcomes all the problems mentioned. In this regard, shingle is a very advantageous balance in performance and price when conducting a price survey.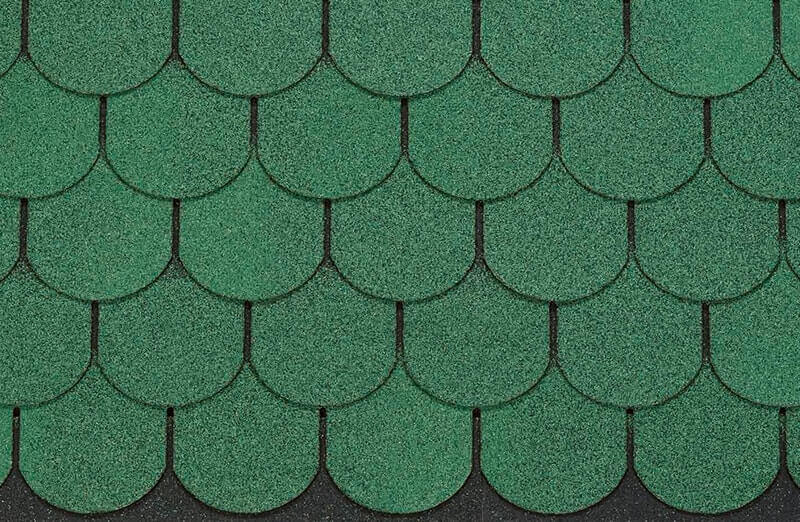 Shingle usage Areas
Especially wooden skeleton roofs, roofs with steel construction and sloping concrete roofs are the areas of use of shingle material. In addition, pergolas, cameras and domes are areas where this material is actively used. It is a product that extends the area of use every day. Because of all this, there is a very important place in the category of roofing materials. The recommended roof slope for the application of shingle plates should be around 20%. The material that exhibits maximum performance in this slope also stands out with its longevity.
Shingle Properties
Shingle material is a material resistant to wind and bad weather conditions. In addition, the wind has enough resistance to fly and not to stand up instantly. It is lighter compared to tile-like materials. The presence of different colors and shapes makes it look aesthetically pleasing. Another important feature is that it is easy to apply and does not need an additional accessory in the essence of the application. It is among the important features that it is not affected by climatic conditions and is produced in different diameters and sizes. Again, the lifespan is very long due to the breakage feature.
Reasons for Shingle's preference
Its striking appearance and lasting beauty are effective in choosing shingle as building material. Moreover, it is also effective to choose an artistic contribution to the roofing work. Furthermore, a wide variety of models and color alternatives is another preferred reason. Having a structure conducive to the implementation of the designs is one of the factors that is preferred by the economy. It is easy to apply in places such as light, chimney, and is among the reasons for choosing the opportunity to implement the details in a good way. All this has brought the shingle material to its favorite position as a roofing material.