OSB sheet prices, the word OSB is a term that expresses the initials of the words oriented Strand Board in English. The OSB material, which can be given as a plate plate or directed chipboard in Turkish, is a material with a very high strength level. It is also a material resistant to moisture and humidity. All of these features have made OSB the indispensable material of the furniture world. This material, which is preferred widely in this line, has a very wide usage environment. OSB price varies according to quality and size.
Location of the OSB material in the construction sector
First, it has emerged in the construction sector in the United States and Canada. In our country, OSB was introduced after 2000s. The fact that the intensive use in the field of usage and a growing material in the construction sector has made OSB indispensable in the field of construction sector. This is undoubtedly the good quality of OSB and the awareness of the users has been effective. The presence of a high degree of load carrying capacity, depending on the ambient conditions, is also suitable for size and shape, the impressive appearance of the OSB sheets has been effective in reaching so many users in a short time. In addition, it is very useful in decorative sense and it is effective in the widespread use of the area.
OSB2 sheets prices According to alternatives
This material is more economical than alternatives, and it is ahead of alternatives with the ability to have ease of use. Furthermore, the convenience of fast-paced applications and storage, transportation makes the material privileged. It is a material that serves a fairly large audience in short supply to alternative materials. OSB, which is the most commonly used product among roofing materials, is the most preferred building material in our country.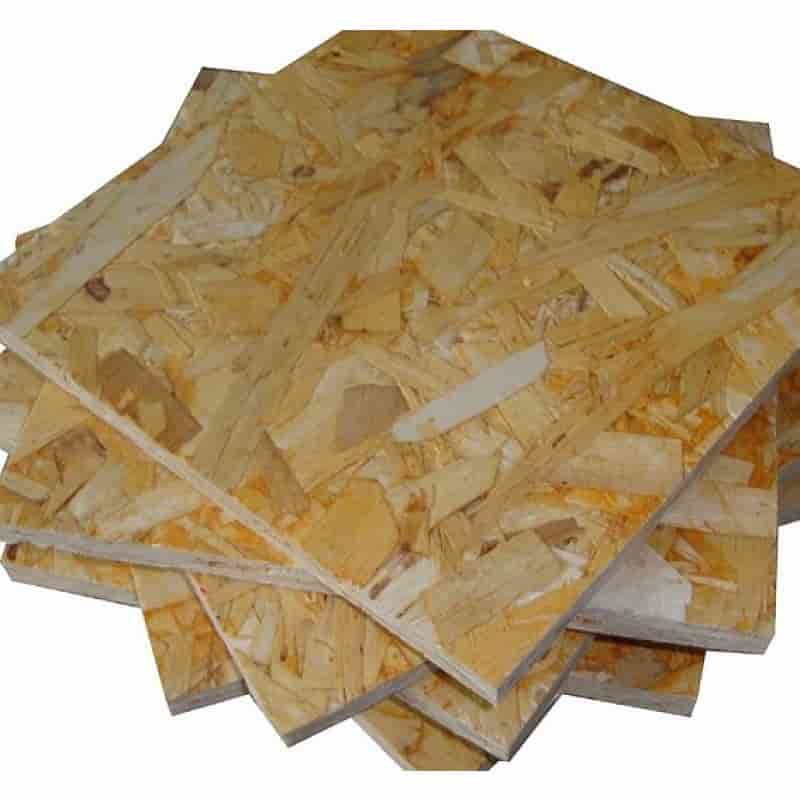 Where to use OSB3 sheets
A material used in the most structural sectors of the day, OSB is used to obtain the environmental safety of buildings. It is also used in the intermediate partition walls of buildings. It also comes at the top of the most used materials in the making of mezzanine. The OSB, which is used in addition to the ground promotion or correction, has the area of use in the roofing area. These sheets are a material used in all of these construction areas, naturally the most preferred building material is located.