Onduline prices, the concept of Onduline defines the system of roofing plates covering the main component of roofs. When we say roofing, dozens of different applications come to mind. It is possible to sort out many different materials from Kito sheet metal coating. However, the onduline prices plate is quite different from others. Especially with high resistance, the material that comes to the fore increases the life of roof systems. Onduline content; Bitumen is composed of a special resin composition with impregnated organic fibres. Then the resin is absorbed together with the paint in its own special method. The desired color is then joined. The next phase is the formation of the roof insulation system. The areas in which this system is applied are adjusted to remain stable, even in the most difficult conditions. Onduline prices are priced differently depending on their brand and specifications.
Benefits of Ondulinin
The onduline material has a very important position among the prices of the Ondulin. Because this material is both more usable and longer lasting than others. It has a non-cracking feature due to its flexible potential. This makes the material durable. Again, it is definitely a very prominent material with its non-rusting and mildew structure. Also, chemical or biological substances in the air
It is also important to not be affected. All of these features have a significant position in the quality of the building material.
Why Onduline?
Onduline, which defines the lightweight corrugated roofing systems, is a very useful product. Why should we sort the answer to the question of the onduline:
It is an effective product that is particularly environmentally friendly
Fast and easy to apply
It is lightweight and has a waterproof structure
Provides sound insulation
Durability is a very powerful material
Why is it all of the features we've sorted? Is the answer to the question.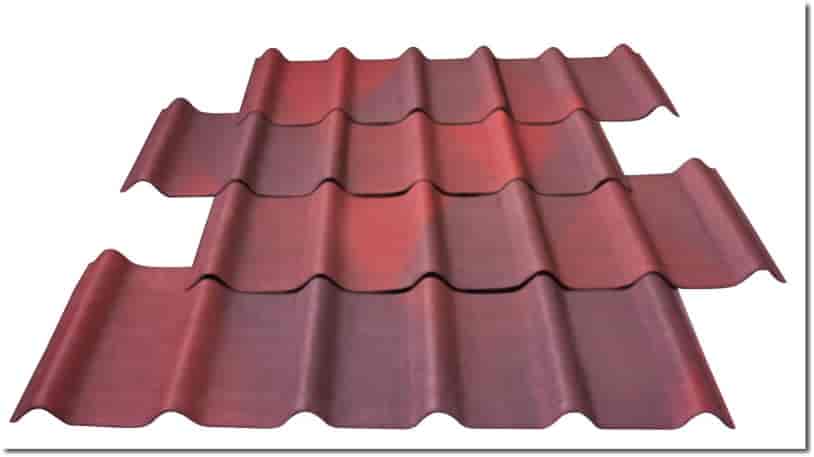 The address of aesthetics is onduline
Thanks to its easy-to-apply structure, onduline prices are among the indispensable elements of the designs.  Due to its easy shape, the new generation of design specialists prefer this material. The roofs or terraces of the beautiful villas we see on the postcards are mostly covered with this material. Because Onduline is durable, easy to apply, practical, saves time and workmanship. Beyond that, there is a completely visually impressive feature. It is also suitable for aesthetic appearance. All of these features make this building material indispensable for roof coating systems.