The Mantolama foam prices can be increased by special materials in the construction stage in order to successfully protect the structures against external factors. Furthermore, the insulation performance can be increased with techniques such as Mantoluma. For this reason, it is possible to make a much more comfortable life within the structures with the use of special materials. It is especially important to use these systems to provide a significant energy savings in heating. The quality of the materials to be used especially in the process of Mantolama is important and determines the performance as a diret.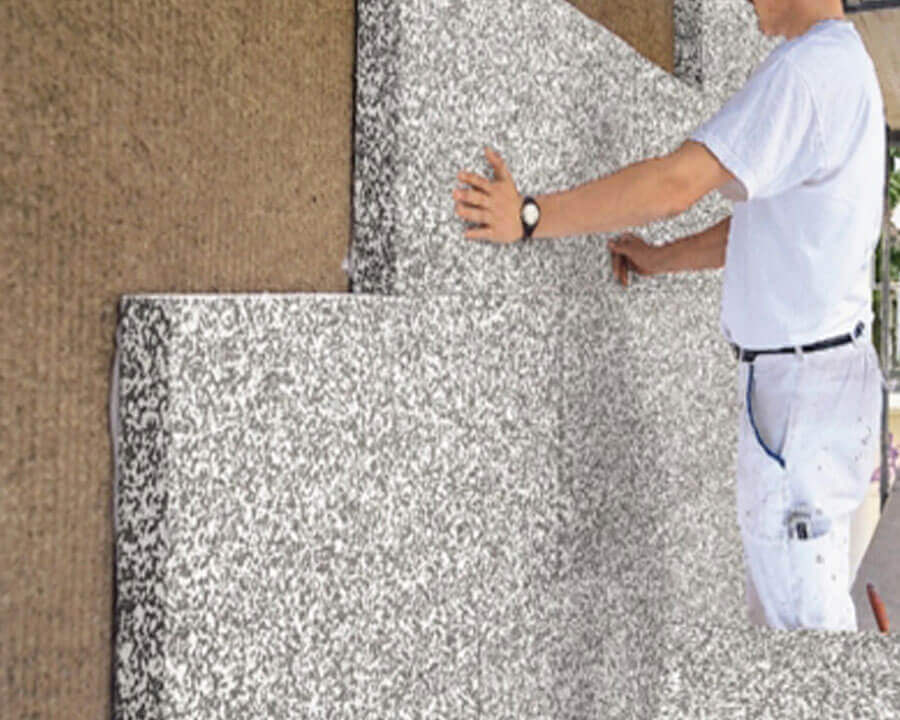 Materials to be used in Mantolama processes
The most important materials are foams in the process of Mantolama due to the coating of certain materials. It can be applied to the exterior wall parts of these materials and then the processes to be implemented and the successful insulation performance of the structures can be achieved. It should be noted that the processes of the Mantolama are high quality in the preference of foam. Especially with the preference of quality foam materials, insulation performance can be achieved much more effective. Furthermore, the workmanship and application techniques that will be applied to the exterior of the façade are also very important.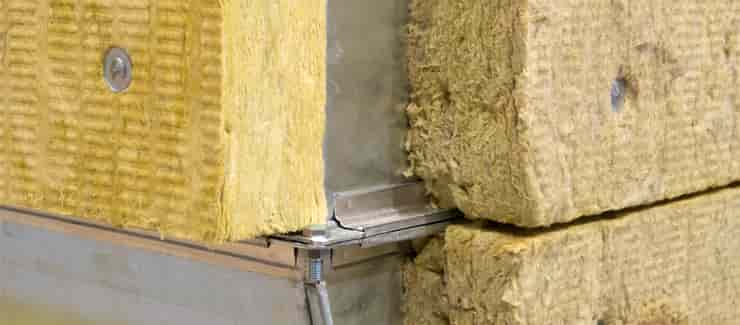 Techniques used in Mantolama applications
Besides the preference of quality materials in the procedures to be done, an effective application must be made. The quality of the materials to be preferred and especially in the quality of the foam materials should be done carefully after the application is required. In this regard, companies who specialize in the preference of the company should be taken care of and should be serviced by Dan Mantolama. In this way, a very successful practice with advanced techniques is possible.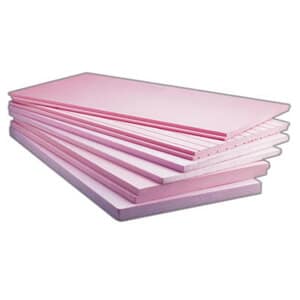 Acquisition and prices of materials to be used in Mantolama processes
In the process of Mantolama, which will be applied to the exterior wall of buildings, especially the Mantolama foam prices are an important part of the materials. It is also possible to choose different materials to apply them to the wall. In this process, coating materials are used and the walls can be made visible as desired. As a result of the use of all these materials and the application of successful workmanship, the structures can exhibit high insulation performance. For this reason, it is necessary to choose the quality of the materials and then the successful workmanship in the application to be made.