Optimal Green Drywall Prices
Many materials are used in the building and construction area, and many materials are manufactured especially for the insulation processes. These materials are characteristics according to their functions in isolation. Insulation processes are generally pre-planned as heat insulation and waterproofing. In addition, sound insulation is very necessary and applied in structures. It is possible to use many materials for heat and waterproofing. For waterproofing, materials that are generally water repellent are preferred. One of the materials used in this regard is green drywall. Our company can offer the most suitable green drywall prices and offer the finest quality drywall products.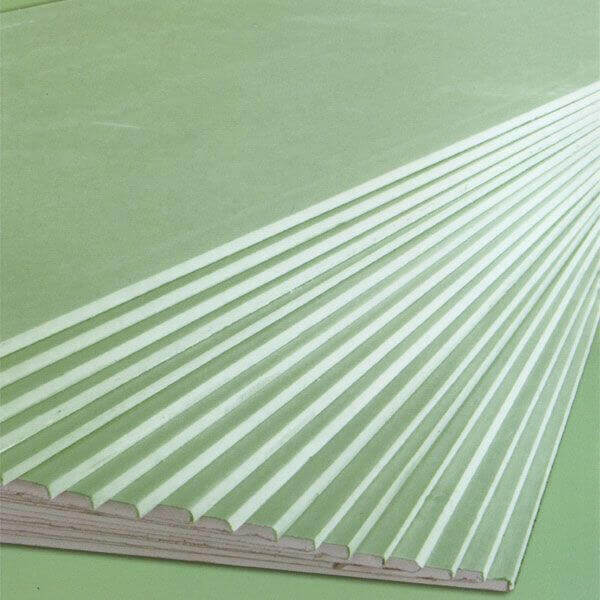 Green drywall prices and usage areas
The green drywall materials preferred for waterproofing in structures are manufactured in plate form with the use of cardboard and gypsum materials. It can perform an effective performance in water insulation due to its water repellability. Therefore, it is one of the first materials to be preferred for waterproofing. Although the use of waterproofing in the lower parts of the structure is generally possible, they are more likely to use in roof and ceiling parts. The best quality of these materials and favorable green drywall prices can be found in our company. In the site of our company, a wide range of construction materials and insulation materials, green drywall materials are very interested and are purchased.
Green drywall use in insulation and green drywall prices
Insulation is very important for living comfortably in structures. It is possible to provide insulation with a material used during construction of structures. Furthermore, insulation can also be provided by applications. A significant success can be achieved with insulation processes and heat and waterproofing. Waterproofing is especially widely applied on roofs. Water insulation can be provided with the plaster materials under the roofing materials on the roofs. These materials can also be used for waterproofing in different areas. The green drywall materials required for insulation operations can be found in our company's wide product options with favorable green drywall prices. In this way, the most suitable insulation processes can be done.
Top quality green drywall materials and green drywall prices
To ensure the success of insulation, quality and right materials must be preferred first. The insulation performance of the materials with its structural properties must be very careful. Besides, the quality of the materials is very important. The best quality of green drywall materials to be used for waterproofing and affordable prices can be found in our company's product options. It is possible to find the best green drywall prices and top quality green drywall materials easily from our company's site and buy them online. It is also possible to make a successful isolation process with the materials that will be delivered to you seamlessly. To ensure a smooth and effective waterproofing, you can find the best quality of green drywall materials and affordable prices from our company's site.[/vc_column_text][/vc_column][/vc_row]